How to register and enroll in ECG Stampede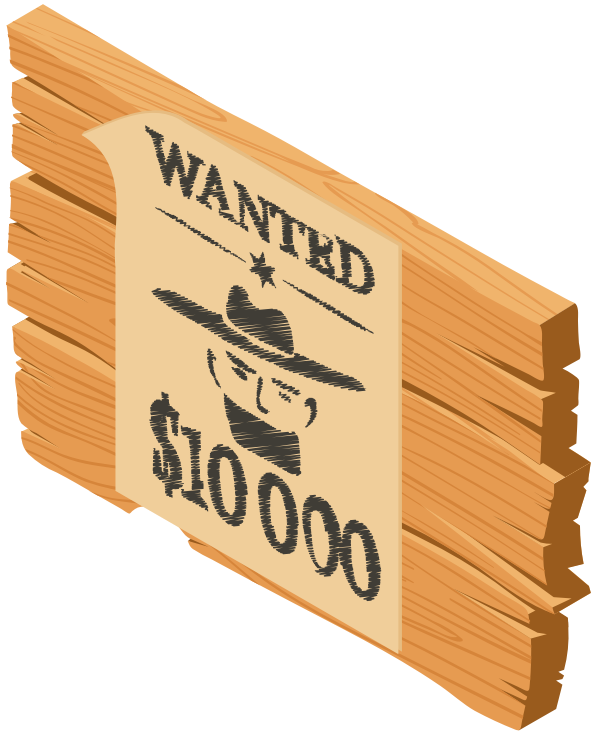 Start by creating an account. If you have a registration code (for example, from your residency program) place it in the Registration Code field to get automatically enrolled. The code has to be exactly correct (no extra spaces) to work.
Pick the course that's right for you. You can get a sense of what ECG Stampede is like by starting with our free course. Our courses page also shows what features you get access to when purchasing our full course.
Once you've registered and selected a course, you'll be given the option to enroll - click the "Start This Curriculum" button to begin.
Navigating the Curriculum
Tips for working your way through the Stampede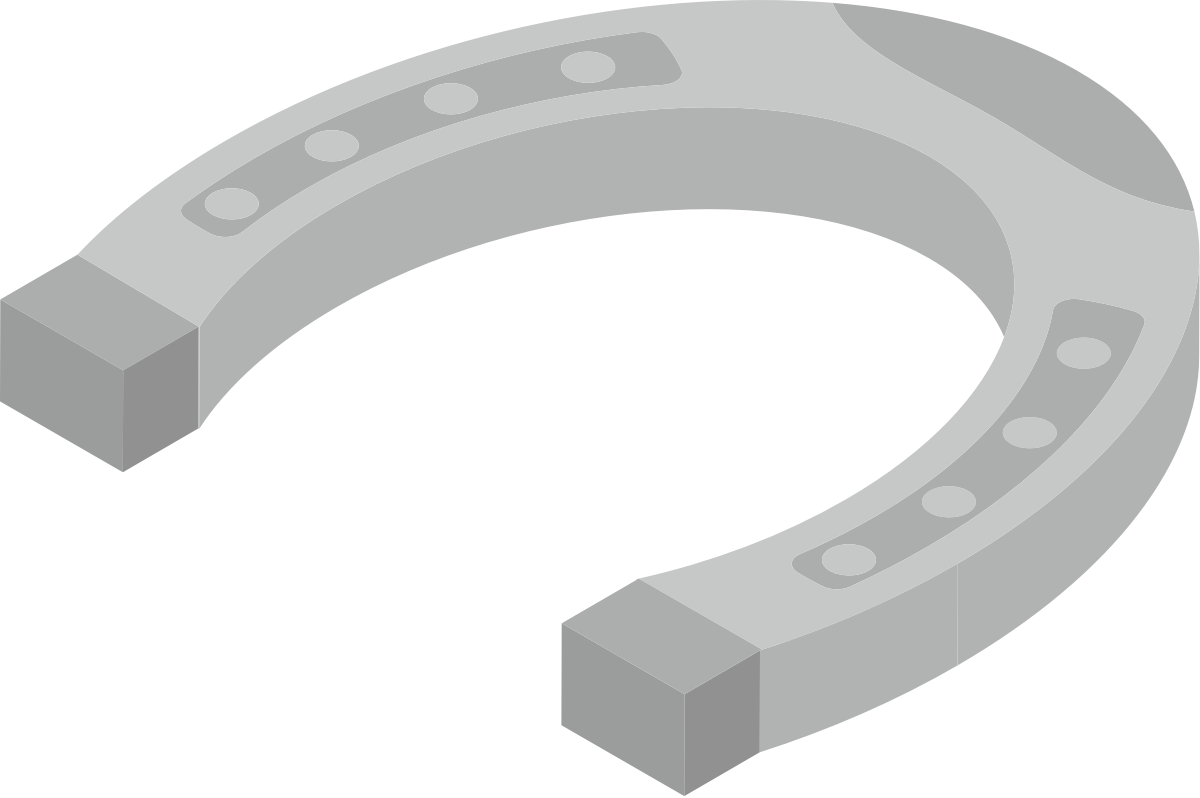 The main curriculum page shows your current progress, and provides more information about learning objectives, as well as an outline. You have to progress in order, so start at the top!
The curriculum is divided into units which start with a primer used to gauge your understanding (just do your best).  Next, you'll watch a video with Drs. Cooper and Giordano. The video "Materials" tab includes show notes. You can see both at the same time by using the "Picture in Picture" feature in the video player. 
The Learner Dashboard is your personalized hub. It keeps track of your progress so you can pick up where you left off with the "Resume Curriculum" button. You can also see your grades and any rewards you've earned!
Still have questions?
We're here to help, let us know what you're having trouble with and one of our team members will get back to you.