ECG Stampede is an innovative curriculum for residents, medical students and all healthcare providers looking for a fun, easy way to learn how to read ECG's.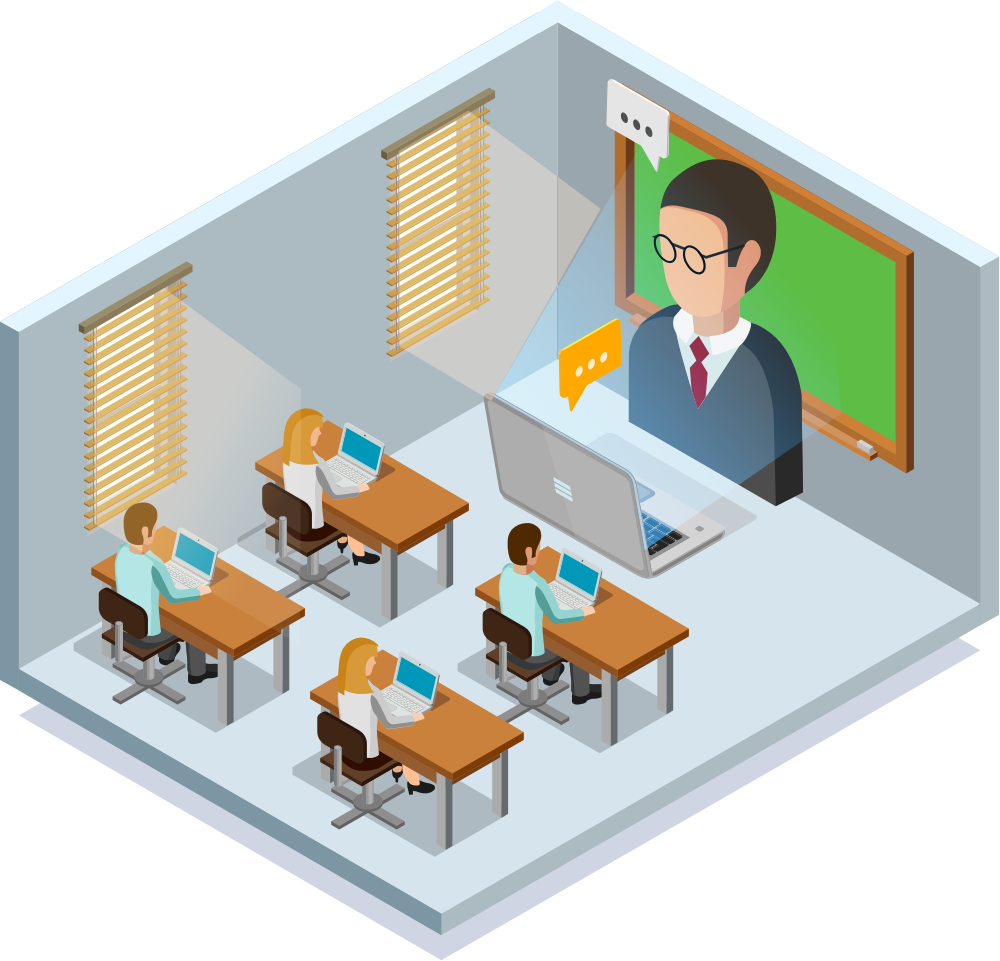 Online First
We know how modern learners work and the old ways just aren't cutting it. ECG Stampede's video-based curriculum is easy to follow along when you're at the gym or just have a few minutes to spare
Free Content
In the true spirit of the #FOAMed movement, the best parts of ECG Stampede are completely free! Take our award-winning course or play the Stampede Game anytime.
Triage-Focused
We train you to ace the hardest part of ECG interpretation and you'll have a blast doing it. If you can quickly triage ECG's you know what you're doing.
Fun & Rewarding
Have fun while you're learning by earning beats every time you play the Stampede and see how you stack up against Stampeders around the world. You'll also win rewards as you complete courses!