The Content
The ECG Stampede Curriculum is a comprehensive video-based course guiding you through critical concepts in understanding and interpreting electrocardiograms.
There are ten units, click on each unit number for more detail on objectives covered.
The Process
Each unit follows a simple structure: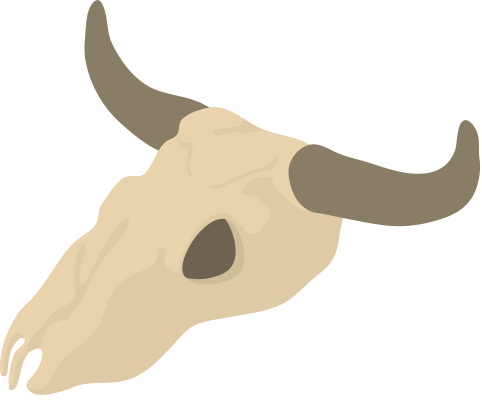 1. Primer
Used just to gauge your current understanding, answer these as best as you can.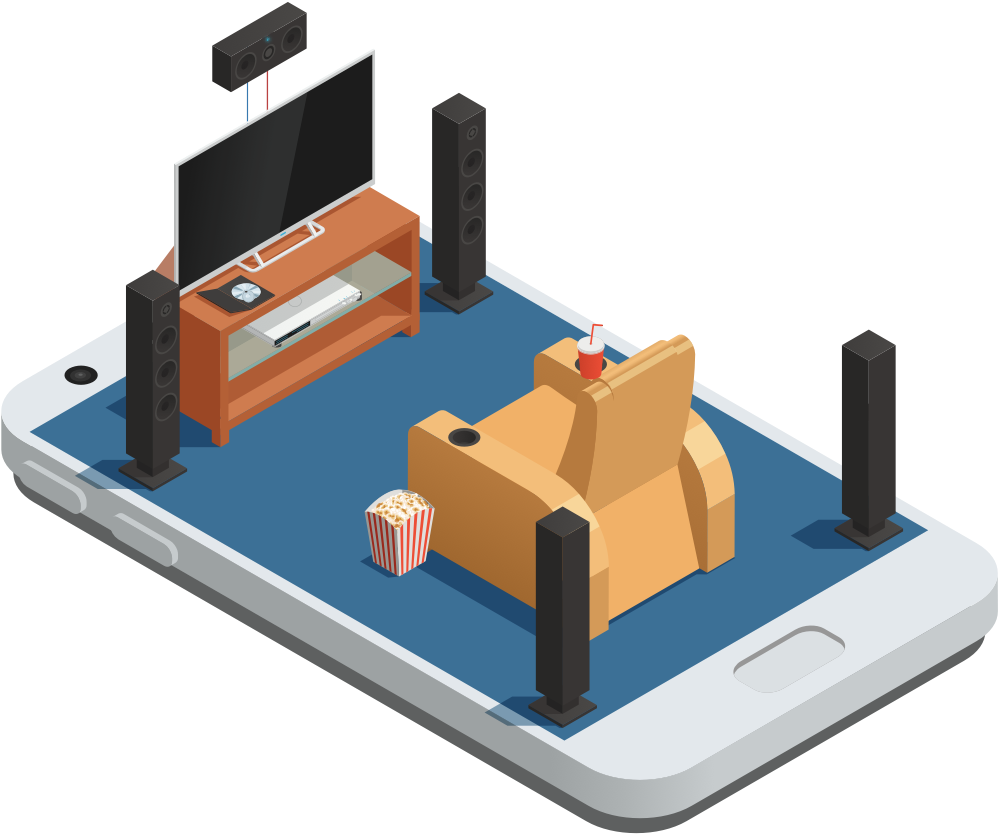 2. Video
Learn with Drs. Cooper and Giordano and follow along with the course materials.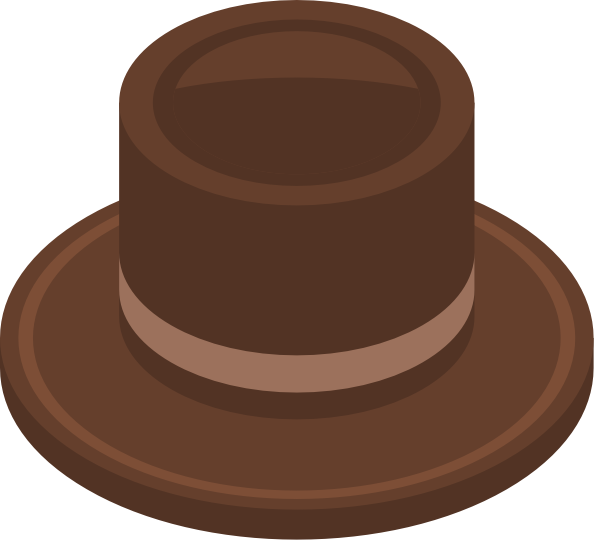 3. Practice
Take at the end of each unit to see how much you've learned!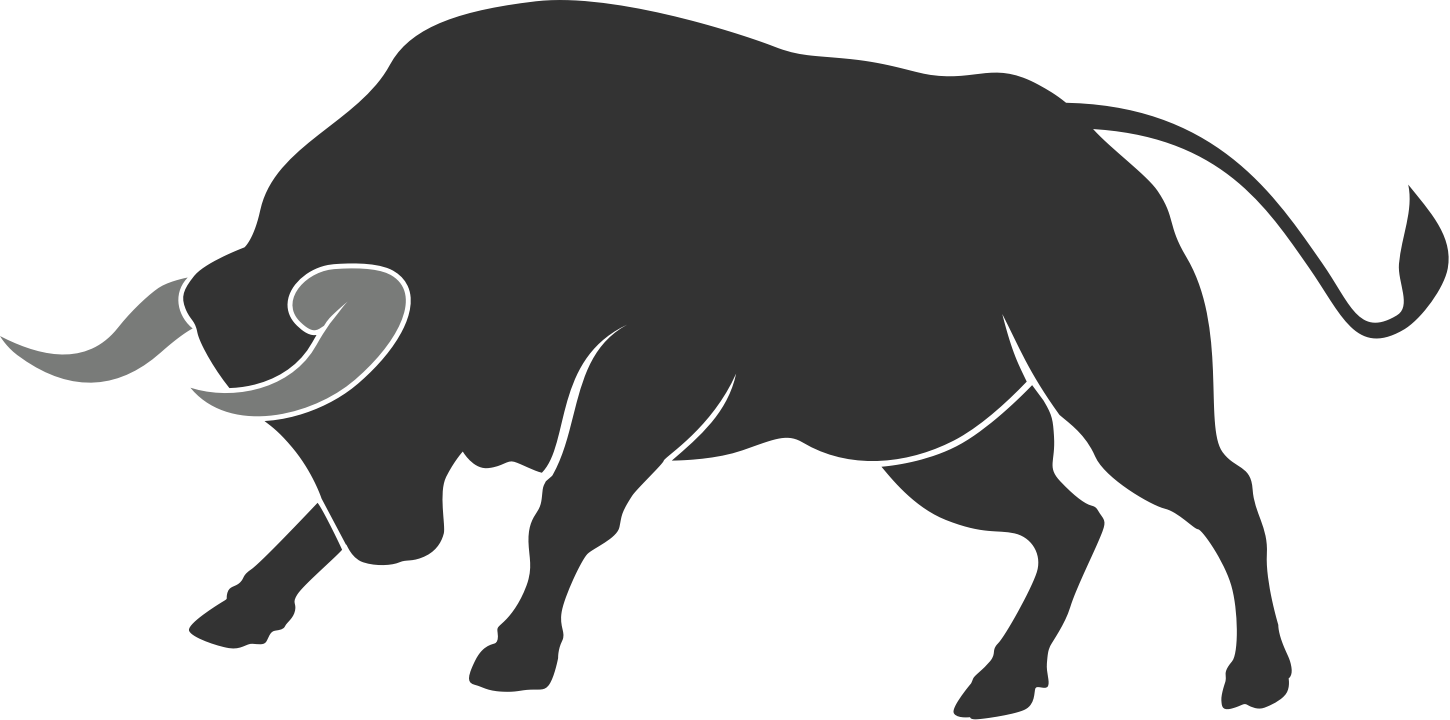 4. Stampede
Let's put you to the test, triage a few ECG's related to the content you just covered.
Get Started
You can try the first couple of units for free, just register for an account and enroll in the free curriculum. You can also get access to the full curriculum for $49/year.