Getting your learners registered, a guide for group leaders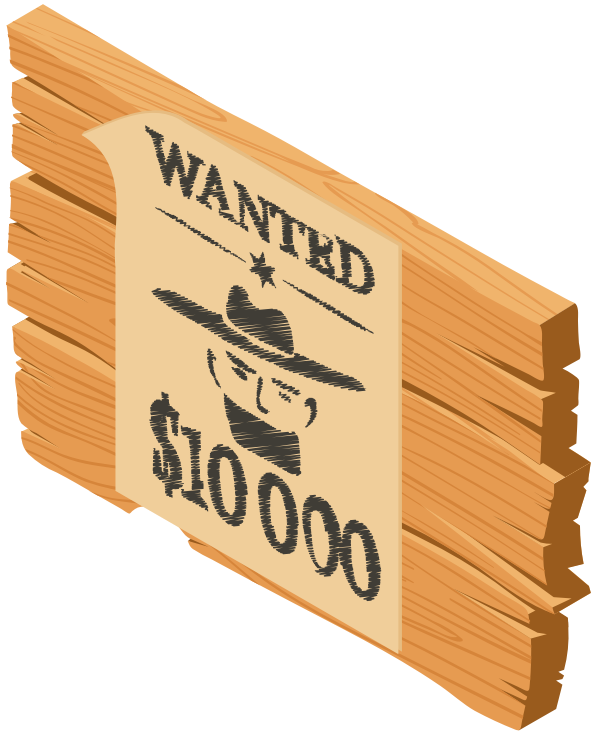 Thank your for joining the ECG Stampede Team. Here, we'll guide you through the steps to getting your learners started.
Within 24 hours of your purchase, you'll receive registration codes for the number of seats purchased. These codes are one-time use only and should be distributed individually to each learner. 
Direct learners to register using their unique code. Using the code will automatically enroll them in your group and the Full Curriculum.
You can share the help page with learners, it provides more information on navigating the curriculum.
Tips for managing your group and monitoring progress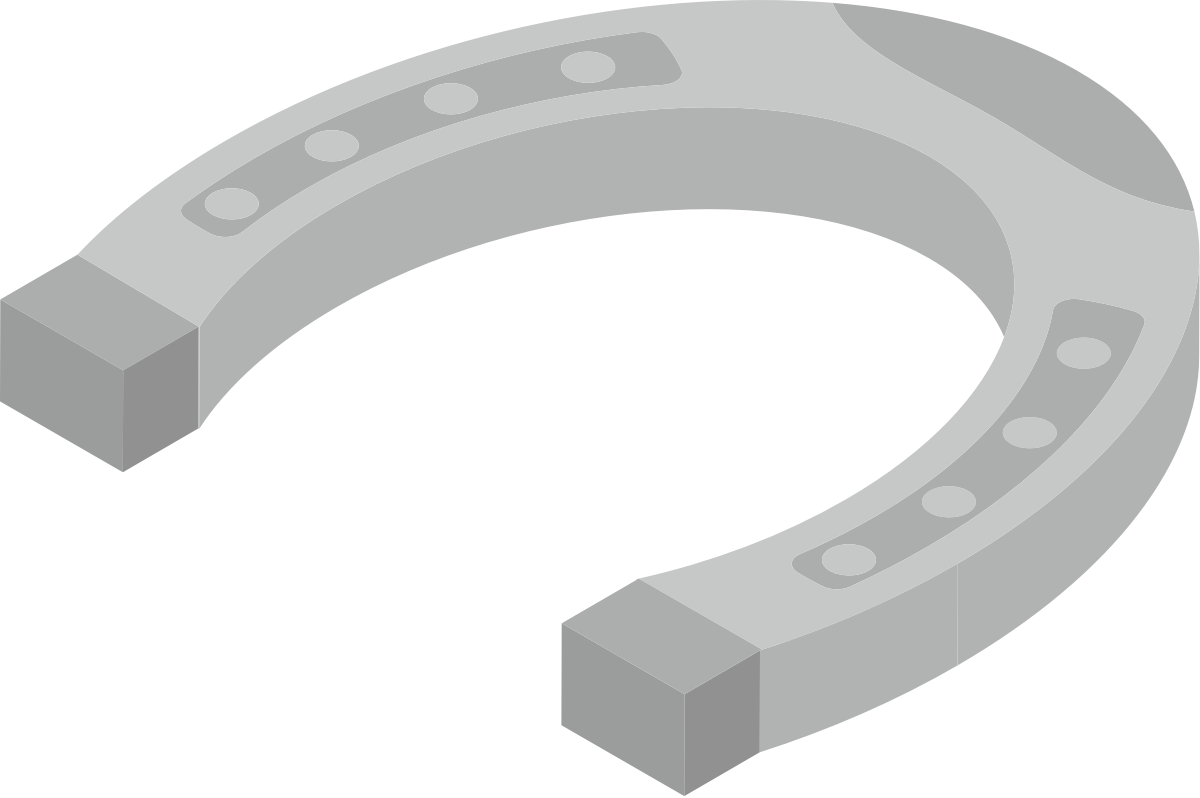 As a group leader, you'll be directed to the Leader Dashboard upon login. The dashboard offers options for managing group membership, tracking learner progress and generating reports.
You can monitor learner progress using the curriculum and test reports. These tabs provide information about percent completion and scores on specific assessments.
You can manually manage the progress of individual learners. Start by searching by learner name or username.
Still have questions?
We're here to help, let us know what you're having trouble with and one of our team members will get back to you.